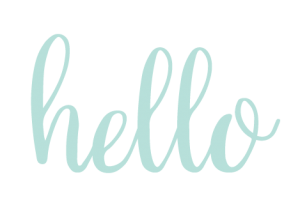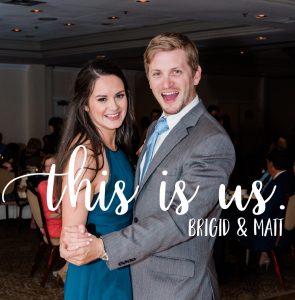 Simply Seven Events was founded in 2017 out of our love of creativity, making people happy and going on adventures together. Our years have been filled with just that and we are loving every minute of it. It's our goal to exceed your expectations in every way possible and we can't wait to work with you!
Still curious? Well, we're best friends and partners, just a couple of dorks who love America, incessantly quoting movies, family and Jesus. Life can be a circus sometimes and certainly in a big family, but lucky for us we're both one of seven and thrive in the chaos. With almost 30 years of combined experience in the wedding business, graphic design and event planning, we have all the bases covered for your big day.
Not sure who 'they' are but apparently 'they' say "a picture is worth a thousand words" and thank goodness for that because we certainly aren't wordsmiths. We do however, love to capture your memories and the candid moments that will tell your story for years to come. We will strive for the perfect representation of your vision in every little detail.
The Lord has blessed us throughout our lives and we are always seeking to use our faith to influence our work so rest assured, we've got you covered and can't wait to celebrate at your most memorable events.